Description
Level Your Caravan In Minutes By Yourself Using Your Smart Phone.

Savvy Level is a complete integrated remote level ling system designed for caravans, campers, 4WDs and RVs.
This small hardware device is fixed into the van or vehicle. This device uses its own sophisticated internal mathematical algorithms under real time execution by the command of the main micro-processor.
This unit can reports both the pitch and roll to the user's SMART device with a precision of 0.1 degree. Each Savvy Level unit is individually thermally calibrated to maintain that precision over the full operating temperature range. Also reports compass bearing relative to the vehicle or van in which it is placed.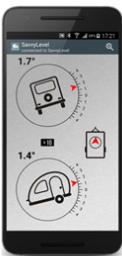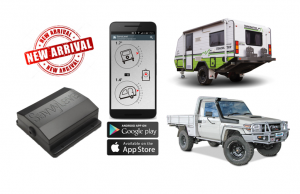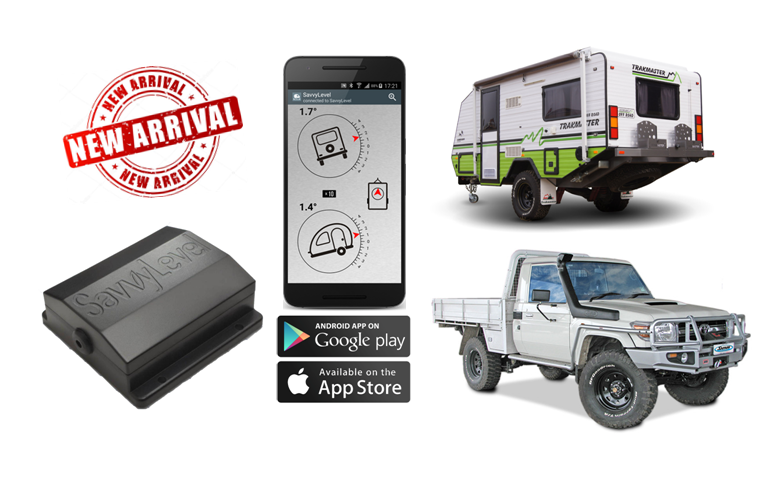 Features & specifications :
Simple to install & operate.

Precision to 0.1 degrees and maintained over the entire operating range.

Real time leveling information is remotely reported to your SMART device.

Real time compass bearing is remotely reported to your SMART device.

Pitch and roll graphic and numerical indicator gauges.


10x Zoom feature available for precision leveling.

Magnetic compass indicator relative to the vehicle, so you will always know where the sun rises and sets

Day and night viewing modes.

For Android v4.3.1 (Jelly Bean) or greater.

For iPhone®, iPad® 4 or newer models.

 Auto connection when device is within range.

Encrypted data transmission.

User customization device name and passkey.

Factory default reset.