Caravan Renovations
Second hand caravans are a great place to start when you begin your caravanning journey but like most second hand items they may need a little bit of tender loving care, or you may be looking to upgrade different components in your caravan to suit your lifestyle.
But where do you start when you want to renovate your caravan? Luckily here are Northern RV we have an experienced team and all the products you need to help you renovate your tired caravan into your dream home away from home.
At NRV we can help upgrade individual components or help deck out your whole caravan. From replacing appliances, hot water systems to re-cladding your caravan to fitting out new cabinets. Our great team will take the time to understand your project and in consultation come up with the right solutions for your caravan or RV.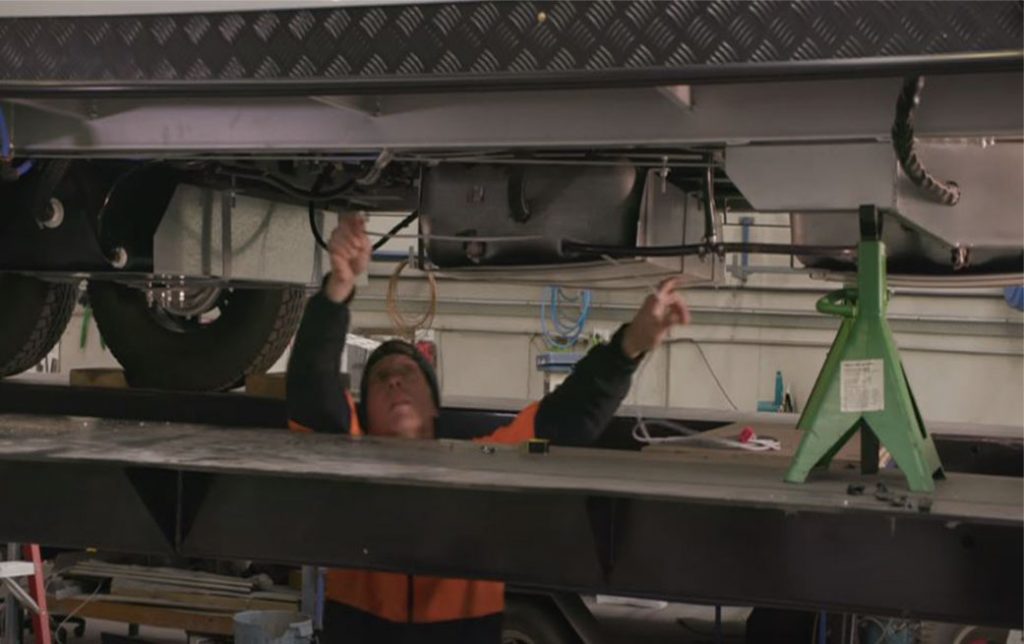 At NRV we can assist in:
Refurbishing kitchens/bathrooms
Installing water tanks and gauges
Solar systems
Gas heaters
Air-conditioners
Electrical appliances
Lighting
Appliances
Cladding repairs
Replacing cabinets
Refurbishing upholstery
Don't take the chance of trying to renovate your own caravan. Have the professionals take a look at your project and here at Northern RV we will be able to assist you in converting your old caravan into a caravan that will make living more comfortable, provide better use of existing space to even modernising the kitchen. We will take your ideas and turn them into reality.
Enquire About Caravan Renovation
Complete the below enquiry from and one of our team members will contact you to discuss your project.