Description
RV INTER LOCKABLE Flexible Waste Hose Sullage with 40mm In-Line Adapter
LOCKS TOGETHER WITH MALE AND FEMALE ENDS TO MAKE THE LENGTH DESIRED!!!!!! NEW TO THE MARKET DESIGNED TO ENHANCE YOUR RV EXPERIENCE
This is an easy to connect 5m drainage hose suitable for caravans, motor homes, RV's, camper vans and buses. The pipe measures at about 27mm in diameter.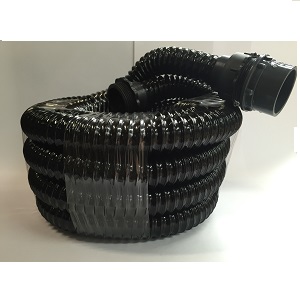 If you are unsure how to install this product please contact us for a quote to install it for you (at Northern RV only).